Hello Beauties! I initially said I was going to skip this collection but I think me saying that I'm going to skip a MAC collection is starting to mean that I'm only going to get one, maybe two things and this is what happened here. After I first read the color story for this collection, nothing really stuck out to me, oh but when those pictures came it was a different story.
I can admit that I am truly a sucker for special packaging and I simply could not resist. I only picked up two things (for now) and I might pick up Fast Fleet blush later. I'm still on the fence about it. Here's what I did pick up...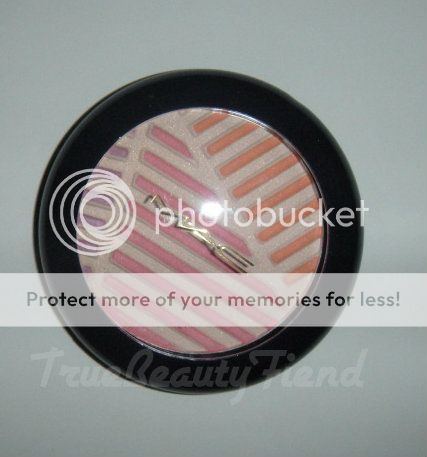 Crew High-light powder ($29)
You ever just see something, know you probably won't use it, knows that it probably won't work for your skin tone and you still really want it? Well this is that for me.
I always buy the beauty powder/blush things that come out with these collections so I just had to have it. I think it's really pretty in pan but once swatched, not so much. I'm hoping it will work once applied to the skin but if not it'll still look pretty on my vanity (this is how I know I'm a true addict, but I can admit that).
Feeling Fresh Eye Shadow ($16)
I really have been hauling all things green and I don't have a bright green shade from MAC and this one is really pretty. Once I saw swatches, I was sold.
Did you pick up anything from this collection?
Thanks so much for viewing!
XOXO Brittany